An elegant wedding requires a combination of sophistication, simplicity and attentiveness.
Spaces & Settings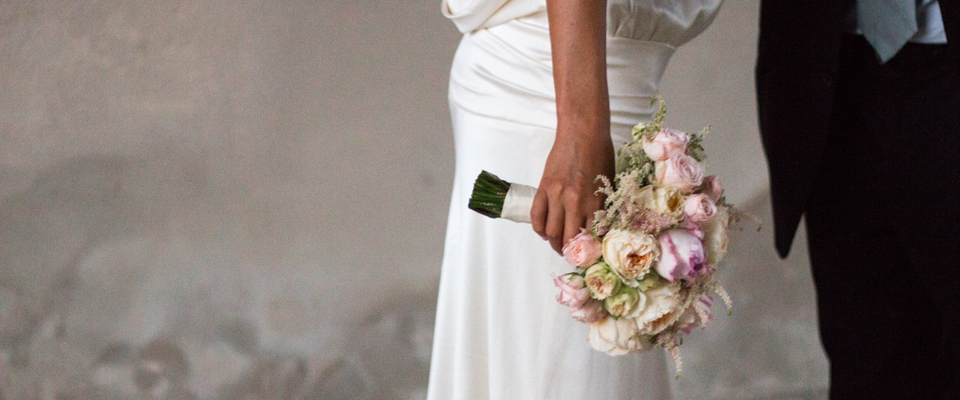 Cascina Castelleto is for those who seek beautiful countryside; the sweet aroma of prairie flowers and grasses, the gentle sounds of crickets and trickling waters; an idyllic and rustic return to nature.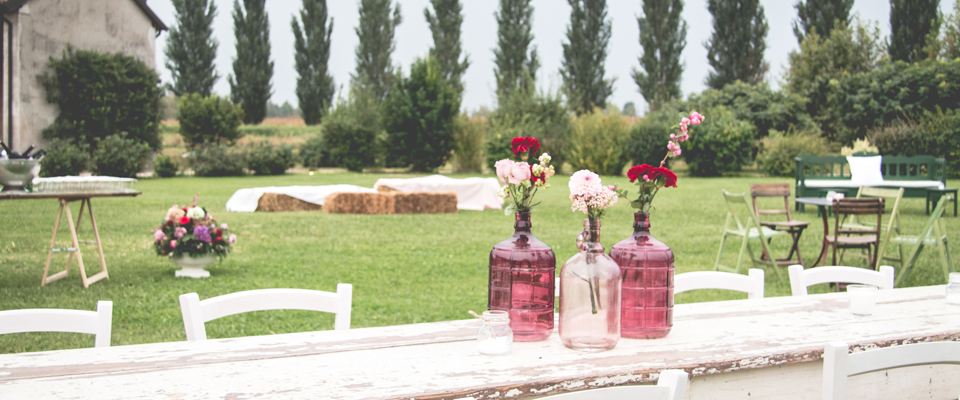 Events and ceremonies are held in the outdoor area and feature a central pagoda and large porch. These are interchangeable for dance parties, apéritifs, toasts and buffets. The garden can host dinner parties en plein air, showered by candle and fairy light.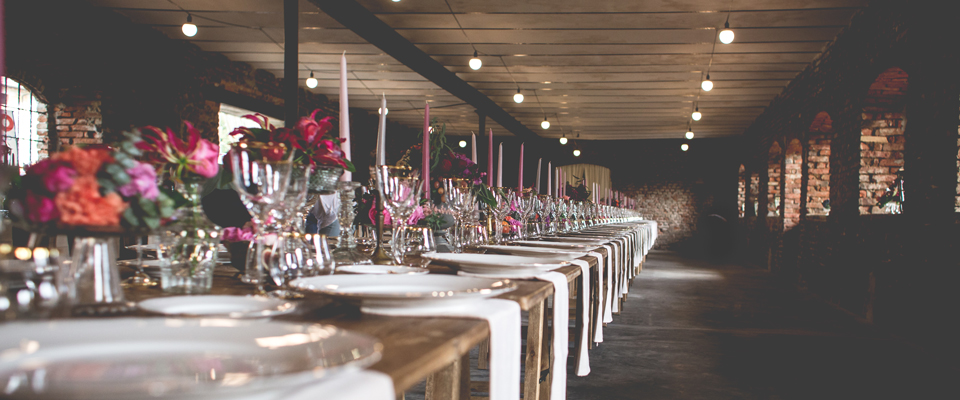 For those who prefer a closed space, the ancient barn of the Cascina is available for dining, sensitively restored, keeping intact the spirit of old times. It is an ample 250 square meter space with barrel vaults, red brick walls and wide windows that lead to beautiful views of the surrounding countryside and waters that cross it.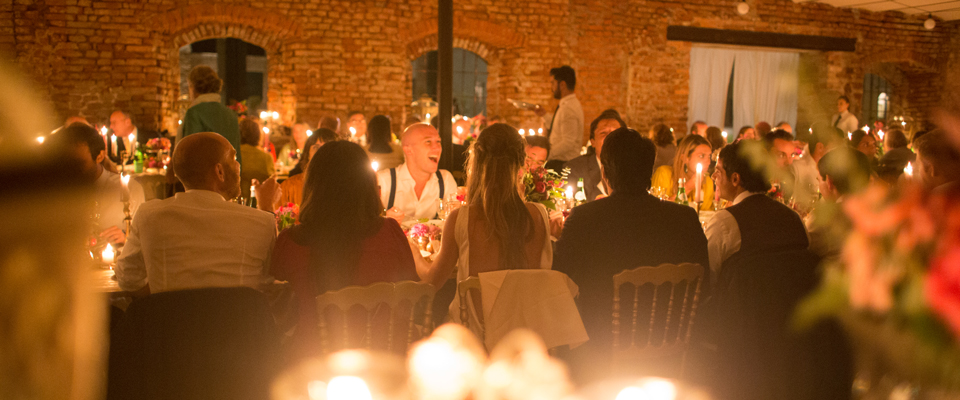 Hospitality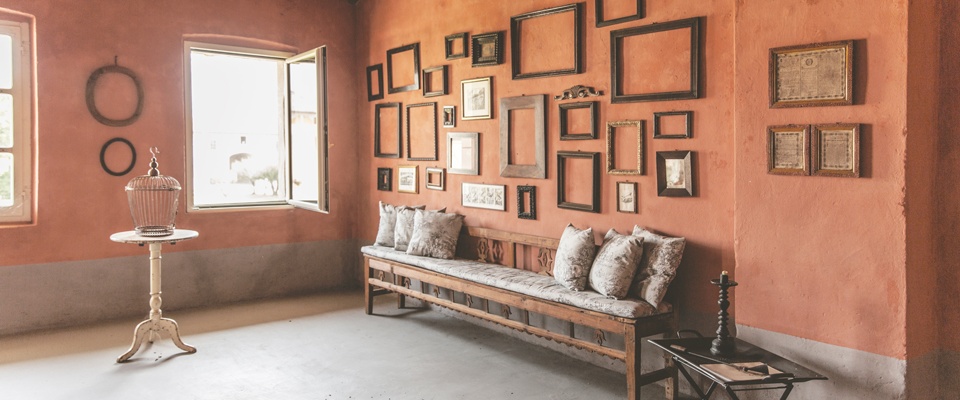 The Cascina offers two separate apartments for the bride & groom and for their guests: The Riverside cottage and The Nest. The rooms are designed with attention to detail, giving life to interiors recovered during the restoration process. The windows offer picturesque garden and river views surrounding the Cascina. Both apartments are equipped with bathrooms, fully fitted kitchens and parking spaces. Bicycles are available for guests to explore surroundings.